FogRats is a collection of 10,000 Gangster Rat NFT's on the Ethereum blockchain. We are a community based NFT project that aims to sustain longevity by providing benefits to NFT holders via private Discord channels. These channels will serve as a direct form of communication between the team and the community.
Through these private channels, we can share: verified techniques and strategies to earn with crypto, discuss other promising NFT projects, talk about any future projects we will be coming out with, we will be available to answer any and all questions regarding NFT's or crypto, and will be here to help our NFT holders should they have the desire to start and launch their own NFT or crypto project. We will be there to offer any help, guidance, and support they may need.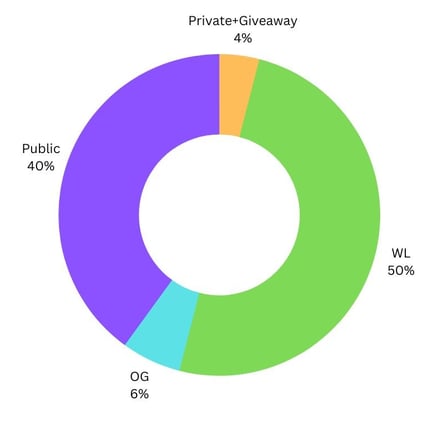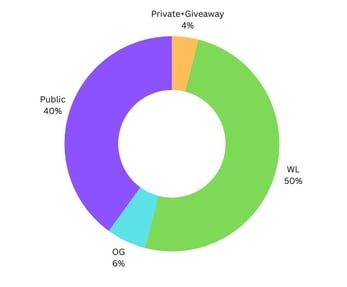 OG Mint: 0.05 ETH/ea (max 2 per wallet) 06/05-06/09

WL Mint: 0.075 ETH/ea (max 5 per wallet) 06/12-06/19

Public Mint: 0.1 ETH/ea (no max) 06/22
Private Discord for Q & A about crypto

Private Discord strategies to make money with crypto

Private Discord to crypto mentoring with Fograts owner

Private Discord on how to launch token/NFT project

Monthly giveaway of 10% of royalties
Launch Fog Rats

List Collection on OpenSea and Blur

Sellout Fog Rats Collection

Get up to 25K Twitter Followers+Discord to 5k+

Actively engage with our community

Provide amazing VIP support to NFT holders
Continue to grow our community

Expand the reach of our project

Initiate more partnership and collabs

Hold regular AMA's
Work on partnerships and promotions

Start giving away royalties

Random giveaways

Guide project creators with their projects

Help our NFT holders with questions

Show our NFT holders how to make money w/crypto
© 2022 - 2023 FogRats. All Rights Reserved.
Join our Twitter and Discord to stay up to date